Over 21,000 retailers served
and millions of products added to stores globally.
Popular International suppliers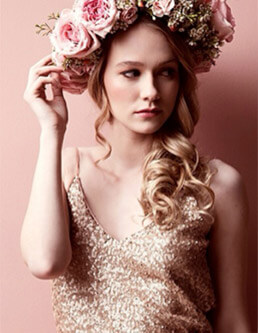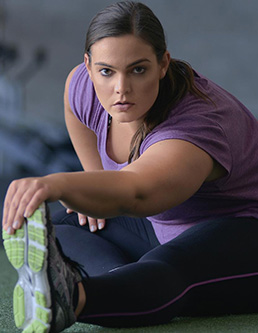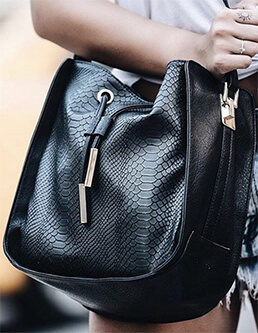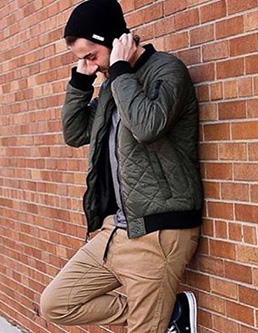 For Suppliers
Manage current buyers and new prospects on one singular platform.
Sign Up Now
Featuring
Womens, Mens, Childrens, Beauty & Home
Source & Sell unique products across multiple categories from a large marketplace of independent suppliers, globally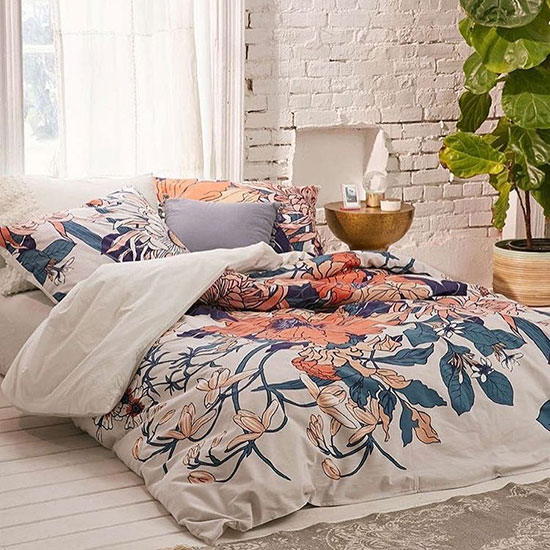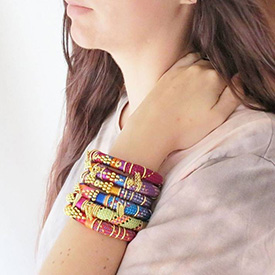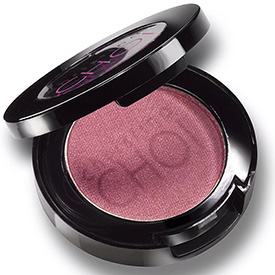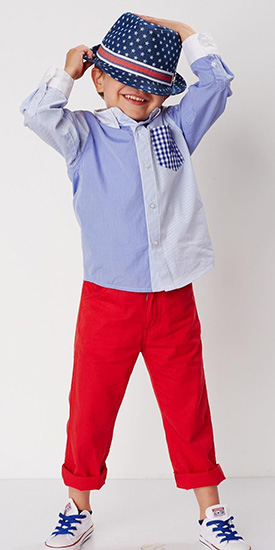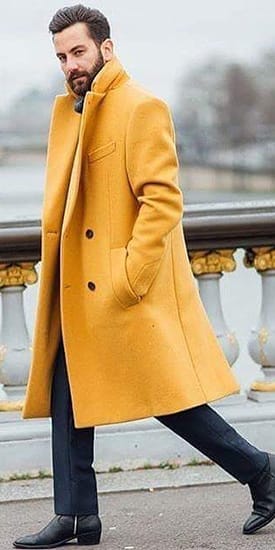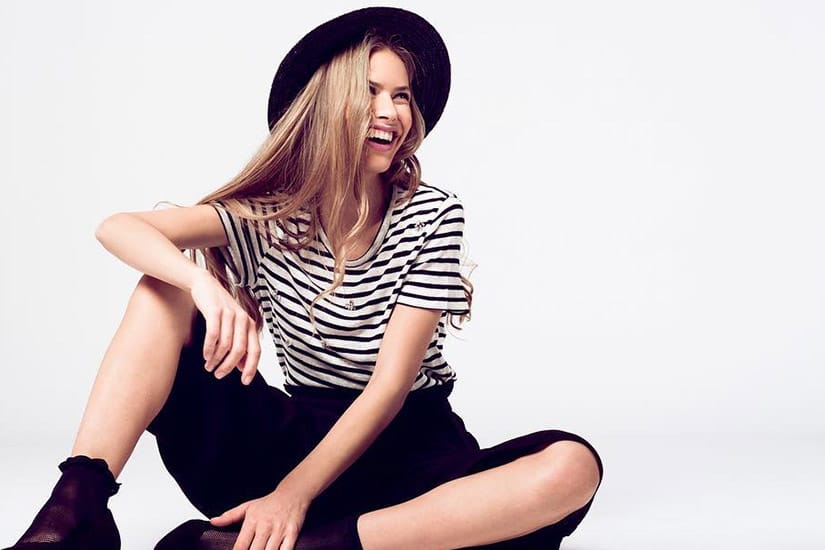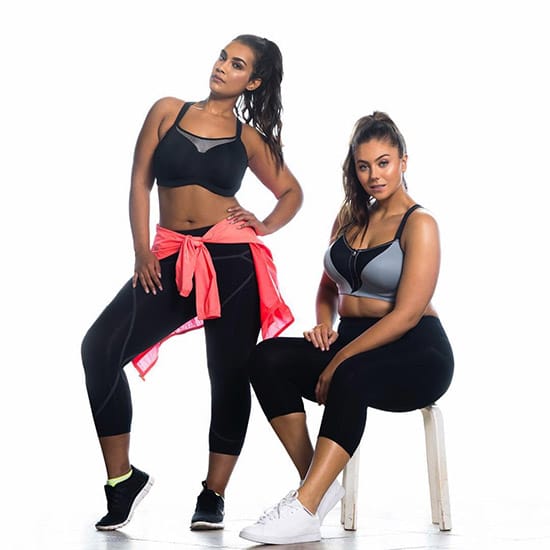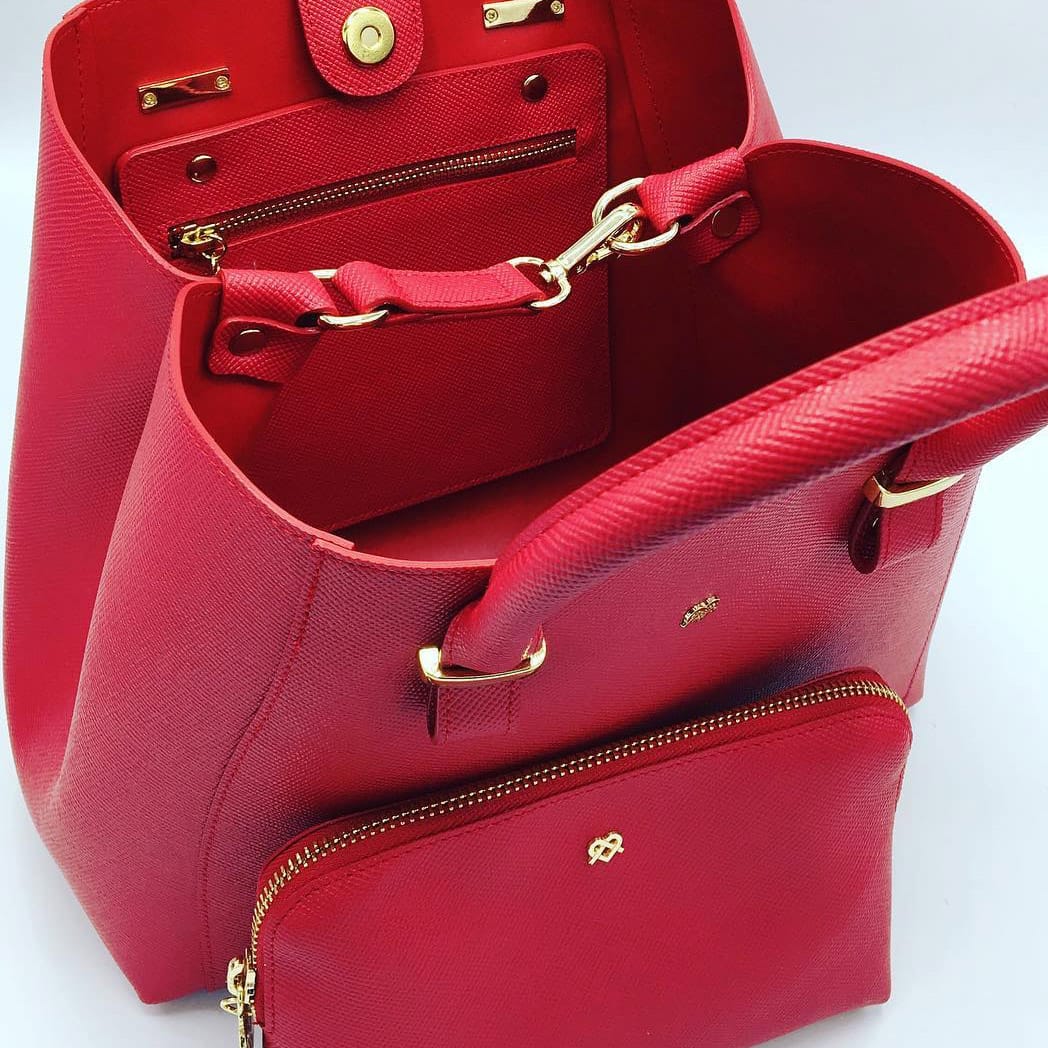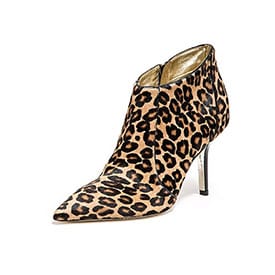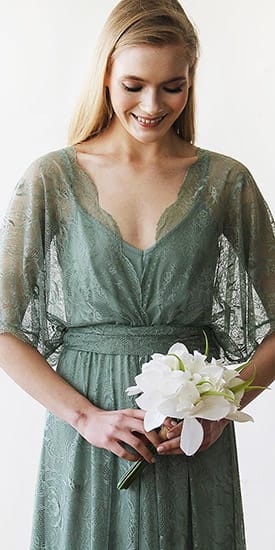 Our investors/advisors
As a leader in retailer technology, Modalyst has attracted the industry's best minds and investment
to support us in our growth.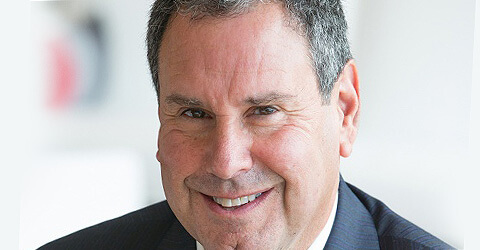 Steve Sadove
Former Chairman & CEO of Saks 5th Ave.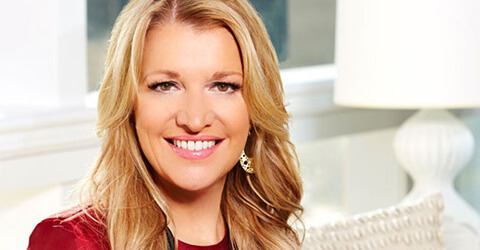 Mindy Grossman
CEO & Director of HSN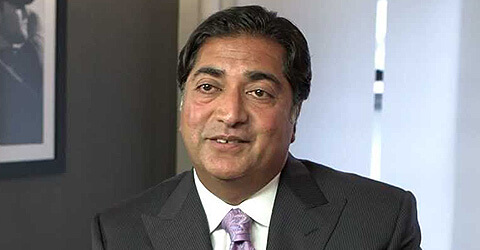 Haresh Tharani
President & CEO of Tharanco and CIT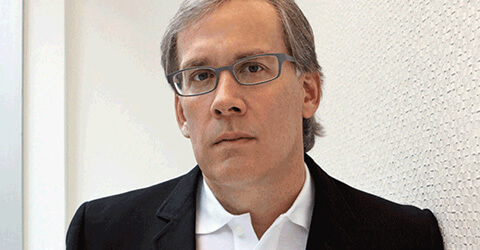 Steve Birkhold
Former CEO of Bebe, Lacoste, & Diesel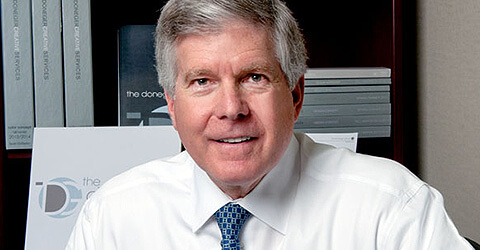 Abbey Doneger
President of Doneger Group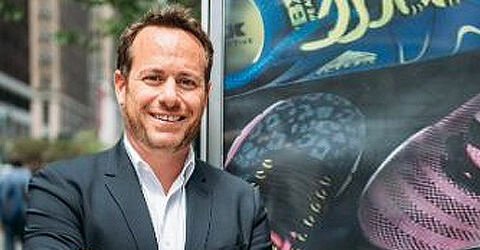 Eli Yedid
Founder of RBX, Director of Blue Star Alliance
Dropshipping Insights
Modalyst works with all kinds of ecommerce retailers - from startup to scale. Our blog is an industry leading resource, highlighting tips and tools to build a successful dropshipping business.
Read Our blog